UCM 'Feet for Heat 5K' to help people with bills
EASLEY — Since 1989, United Christian Ministries' heating assistance program has helped many neighbors throughout Pickens County and the Powdersville area who were lacking the needed resources to heat their homes.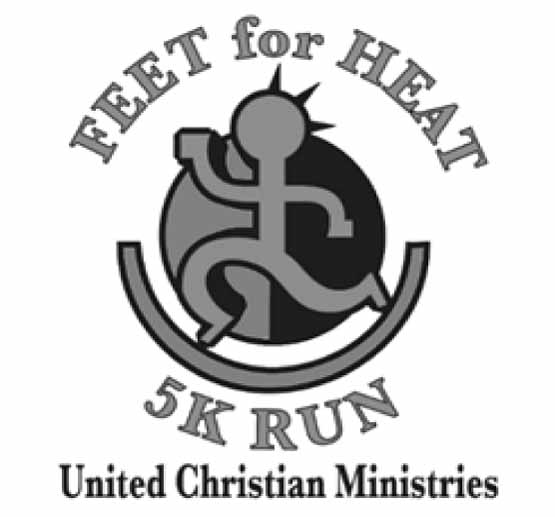 Sponsoring the 2020 UCM Feet for Heat 5K is a great opportunity for local people and businesses to make a difference and keep a neighbor warm this winter.
The events will be held on Saturday, Nov. 14.
Registration and event information will be available
You must be logged in to view this content.
Subscribe Today or Login