United Way to gather input from residents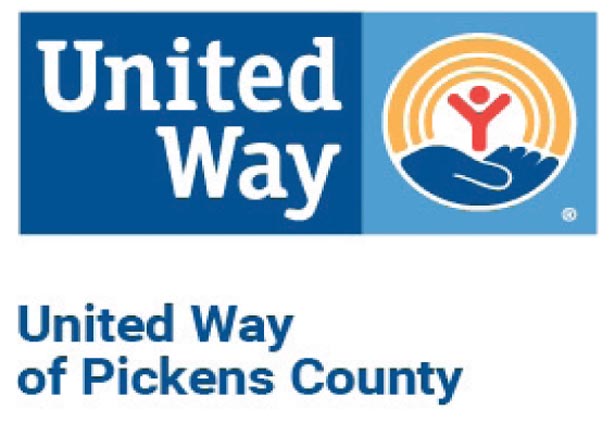 EASLEY — Starting Monday, July 15, United Way of Pickens County will be asking residents to participate in a short, simple, online survey about community issues in Pickens County.
The link will be posted on Facebook and on the United Way of Pickens County website, uwpickens.org.
"What will United Way do with this data? We want to know what is important to the community we serve," UWPC president Julie Capaldi said. "The results of this survey will give us tremendous insight. We think we know what critical issues are facing our
You must be logged in to view this content.
Subscribe Today or Login