Vegetarian dishes packed with flavor
By Olivia Fowler
For the Courier
ofowler@thepccourier.com
I never gave tofu the time of day, as I'd written it off as just one more
thing that tasted like cardboard.
And then I discovered Thai food and took a chance on the tofu basil lettuce wraps featured this week.
After that experiment, I've never turned back.
No, I'm not a vegetarian. But you don't have to be to enjoy these dishes.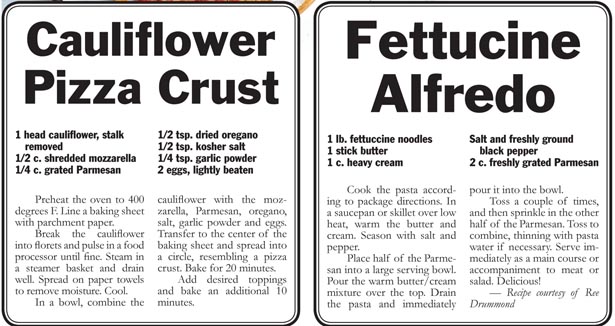 Give it a whirl.