Veteran services get major boost
More than $536 million in grants has been authorized for services to veterans and their families.
One award, which will help low-income veteran families getting benefits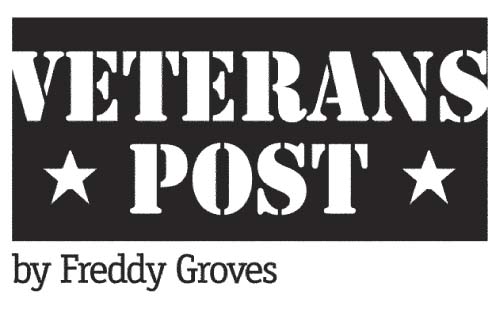 from the Supportive Services for Veteran Families (SSVF) program, will give out $326 million. That money will go to 252 non-profit organizations around the country that help veterans and their families find stable housing situations. Services will include outreach and case management for health care, legal support, child care, a fiduciary, transportation and more.
Last year this same fund provided housing services to more than 129,000
You must be logged in to view this content.
Subscribe Today or Login