Water fountains and other matters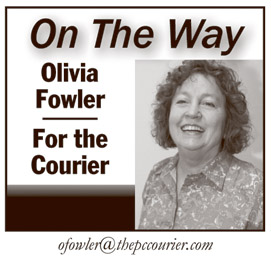 It's an excellent idea to have public water fountains, because people often feel thirsty when running around the country. After conducting a careful survey and collecting data, it is time to produce a report. The facts in this water fountain report are somewhat accurate, or as some would say, partially correct.
First, not all water fountains are equal, although many of us think they should be.
The term equal refers to in this report the standard of cleanliness, height of the water flow, length of the flow, ease of operation, convenience of location and placement and height of the fountain itself. Also included in this report are quality and temperature of the water.
And although this last standard appears last in the list, this by no means indicates that the
You must be logged in to view this content.
Subscribe Today or Login