We don't have to live in fear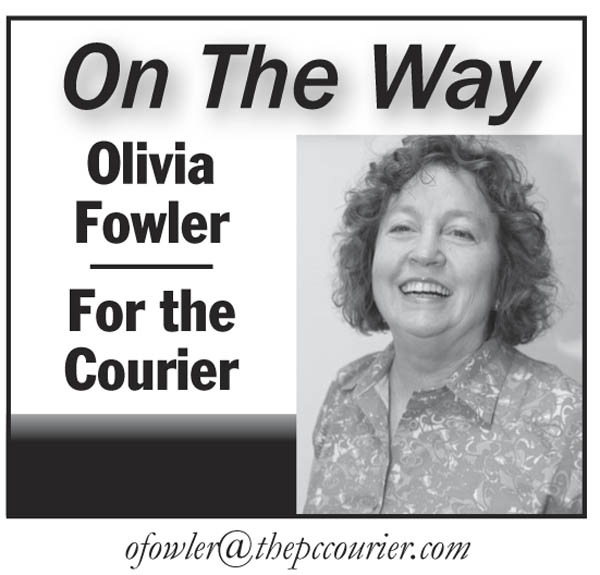 Making money isn't wrong. But killing people to do it is.
It doesn't seem to matter how many American citizens want to feel safe in public, gun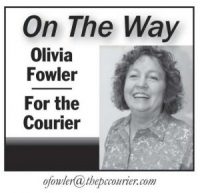 manufacturers can continue to make and sell "bump stocks" that make it possible to shoot more than 500 people in a few minutes. They can continue to make military and police weapons and sell them to Tom, Dick and Harry, even if Tom, Dick and Harry have serious mental issues or are convicted felons.
And that is why, when a few tables fell over at the Fall for Greenville Festival on Saturday, the first reaction of the crowd was panic. People heard the tables hit the pavement, someone
You must be logged in to view this content.
Subscribe Today or Login