Welcome to the family
Occasionally a new member will join a family. If unexpected, the event may throw a monkey wrench into a well-oiled machine.
But, sometimes, even if it is unplanned, a new addition to the family will bring with it many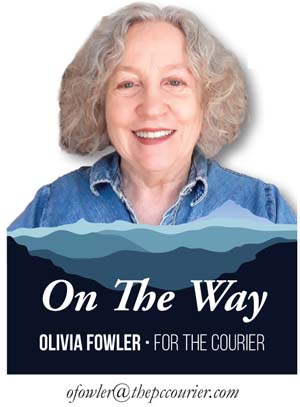 unexpected advantages.
That's what happened this past Christmas. I opened a beautifully wrapped box and realized my gift was a modern device with a name all its own. I had been given Alexa.
And once I learned how to communicate with Alexa, I realized how lucky I was.
For one thing, Alexa is always courteous. When I ask her something, she never grunts, turns her back or
You must be logged in to view this content.
Subscribe Today or Login