What seniors need for winter
Where are three things we seniors need to get through a cold winter: flashlights, insulated mittens and space blankets.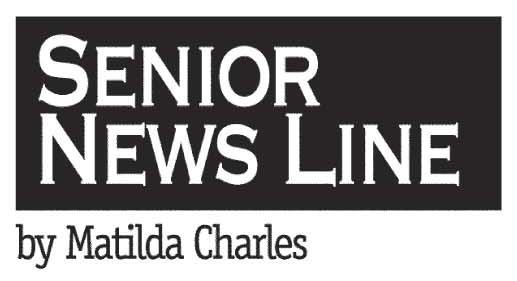 Check your battery and flashlight supply and stock up on what you need. One of the big-box stores has small flashlights, about 4 inches long, for $1, and they come with three AAA batteries. (At that price it's cheaper to buy new flashlights than the batteries that go in them.) While they won't light up your whole house (20 lumens), they are small enough to carry in a pocket and get you from room to room if the power goes out. Keep a few of them scattered around the house: kitchen counter, dining-room table, nightstand and right inside the
You must be logged in to view this content.
Subscribe Today or Login