What to eat when it's too hot to cook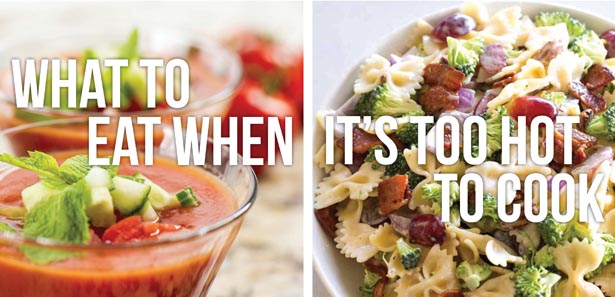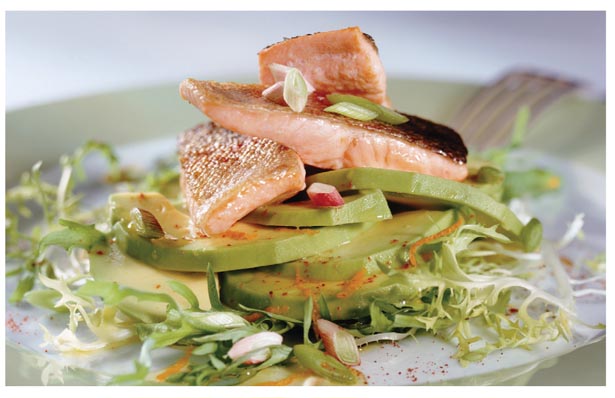 By Olivia Fowler
For the Courier
ofowler@thepccourier.com
June 21 was the official first day of summer, but the thermometer before that said otherwise.
When it is 95 degrees outside it is summer, and it is much too hot to stand over a hot stove.
So make it easy on yourself and take a break from hot meals. These are the days when cold and light meals are especially appealing.
And it is always a good thing to try something a little different.
Stay cool and eat light.