What will your wager be?
God's offer for everyone to accept His salvation is the greatest gesture of compassion and grace the world has ever known. However, for those who reject His invitation, as the rich young ruler did, choosing to embrace the default and ignoring the divine will be the most devastating decision a person will ever make.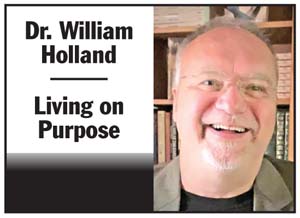 The image of a red devil with a pitchfork is not cute or a joke, and neither is the holiness of God who has always demanded honor, reverence and respect. "The fear of the Lord is the beginning of wisdom, and knowledge of the Holy One is understanding" — Proverbs 9:10. Having factual information and accepting it are two profoundly different
You must be logged in to view this content.
Subscribe Today or Login