What would it take for us to believe?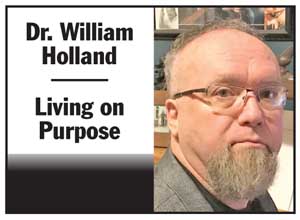 When the holidays of Christmas and the holy week come around, I cannot help but wonder what the general population thinks about the spiritual significance of these events. I realize that Christians are more involved with these celebrations because of their personal connection with Jesus Christ, but we must also admit there are many different levels of commitment and enthusiasm. In the last few years, the big screen has produced several Christian based movies and however you feel about them, at least someone is trying to relay the life of Christ when He physically walked the earth. I saw the
You must be logged in to view this content.
Subscribe Today or Login