When we were down by the sea
Before we moved to the farm at Grandmama's at Sycamore Hill — so called because of the giant sycamore trees that dotted the front yard — we lived on the Chesapeake Bay in Cape Charles.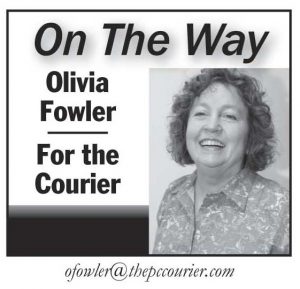 We were small, probably 3 and 5, but there are things I remember.
Daddy worked across the bay in Norfolk. Mama would drive him to the ferry each morning. We'd go, too, of course, and if it was raining, one of us would hold a pot with a handle in the backseat under
You must be logged in to view this content.
Subscribe Today or Login