Who do you think is out there?
There have been a number of documented sightings by U.S. pilots of unidentified objects flying in the sky unlike anything known on Earth at this time. I saw it on "60 Minutes" last week.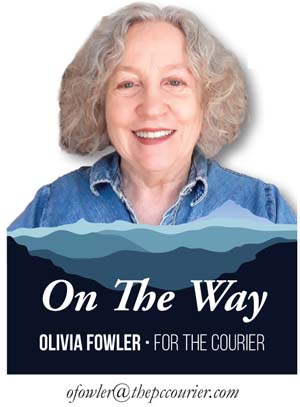 It's raised national security concerns, but in my opinion we on Earth have absolutely nothing to be concerned about.
Maybe somebody is making a new Star Wars series, but taking a different
You must be logged in to view this content.
Subscribe Today or Login