Will the return of Christ interfere with your plans?
Henry Allan "Harry" Ironside was a Canadian-American Bible teacher, preacher, theologian, pastor and author who pastored Moody Church in Chicago from 1929 to 1948.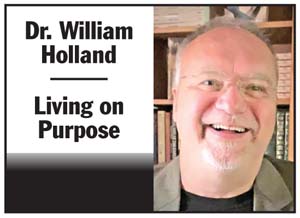 It is said that Harry Ironside was one of the most prolific Christian writers of the 20th century and published more than 100 books, booklets and pamphlets, many of which are still in print. He also wrote several hymns including "Overshadowed," "His Grace Proclaim" and "The Wonder of His Love to Me."
One editorial reviewer wrote in a 2005 republication that, "Ironside's commentaries are a
You must be logged in to view this content.
Subscribe Today or Login