Wisdom and knowledge are two different things
When it comes to having spiritual wisdom, it's not how much we know, but how much we understand. It's one thing to have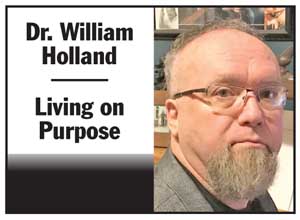 bags of information seeds stacked up in the barn of our mind, but more importantly, how many seeds have been planted and nurtured to take root within our heart?
The devil and all of his helpers have worlds of spiritual knowledge, but they do not allow it to penetrate their conscience and change who they are. Likewise, humans can also
You must be logged in to view this content.
Subscribe Today or Login