Woman dies after being thrown from truck bed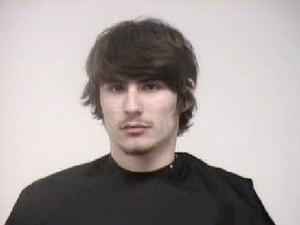 PICKENS — A Pickens man faces charges of felony DUI following an accident on Saturday that claimed the life of a passenger in the vehicle he was driving.
Pickens County Coroner Kandy Kelley said that Cynthia Marie Darty Harrington, 42, of 119 Kami Road in Pickens, was killed after being thrown from the bed of a Ford Ranger on Gravely Road in Pickens at about 8:38 p.m. Saturday night.
Kelley said that Harrington was riding in the back of the pickup when the driver lost control and overcorrected, going down an embankment and flipping the vehicle.
According to Kelley, Harrison was pronounced dead at the scene.
According to officials with the South Carolina Highway Patrol, the driver of the truck, Steven Keith Whitmire of Pickens, has been charged with felony DUI with death, leaving the scene of a collision with death and driving under suspension.