Wrong shall fail and right prevail
Most people have read or at least heard of a man named Henry Wadsworth Longfellow (1807-82).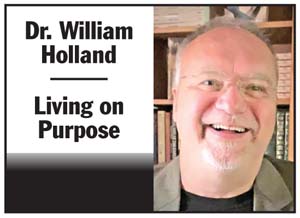 He was a literary giant in his lifetime and is still known today in many circles as "The Children's Poet," and several schools around our nation are named in his honor. You may remember some of his original works, which include "Paul Revere's Ride," "The Song of Hiawatha" and "Evangeline," and he was the first American to completely translate Dante
You must be logged in to view this content.
Subscribe Today or Login