You can be a BOAT, too
Look! Up in the sky!
It's a bird! It's a plane!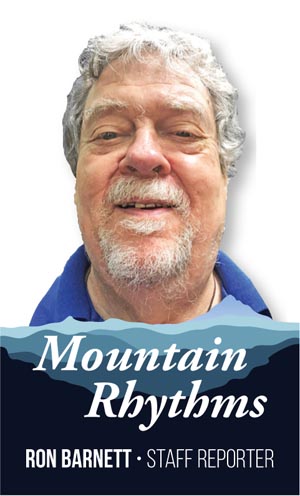 It's a BOAT!
No, not the kind that floats. I'm talking about a thing that astronomers are calling the BOAT — the Brightest Of All Time — a cosmic explosion that slammed into our planet on Sunday, Oct. 9.
Did you feel it?
Don't feel bad. I didn't see or hear or feel it either. I didn't know anything about it until I saw the story online at Ars Technica.
But it was, and still is, a BIG DEAL.
It's not every day that an explosion of this magnitude occurs. In fact, astronomers estimate that
You must be logged in to view this content.
Subscribe Today or Login