Category Archives:
Obituaries
Joe H. Lesley
Easley — Joe Harrison Lesley, 77, of Easley, known to many as "Hot Dog," went to be with his Lord and Savior on Saturday, Aug. 12, 2017.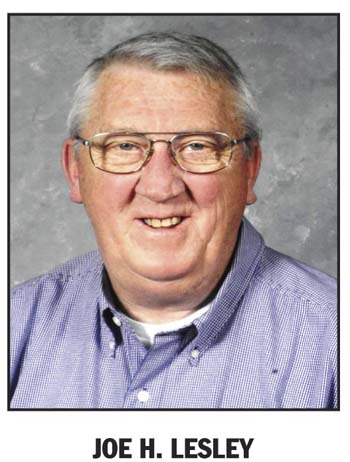 Born Oct. 9, 1939, in Easley, the son of the late Jack and Blanche Hughey Lesley, Joe was a graduate of Easley High School and attended North Greenville Junior College.
Joe was the proud and well known owner and operator of Joe's Ice Cream Parlor. He received the Small Business of the Year award and served on the Cornerstone Bank Advisory Board. Joe had a passion for sports, where he was a frequent spectator, and was inducted into the Easley High School Athletic Hall of Fame. He was a faithful member of Easley First Baptist Church, where he belonged to the ER Eller Sunday School class.
Surviving are his wife of 56 years, Carolyn Keasler Lesley; two daughters,