Category Archives:
Opinions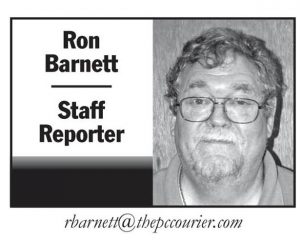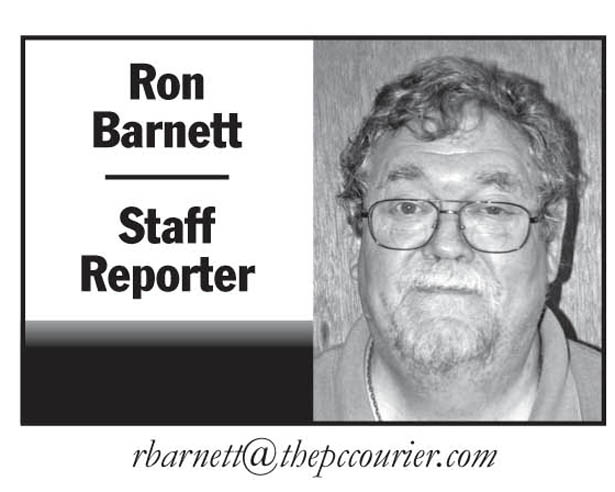 Hello, Pickens County!
I'm Ron Barnett, and I'm the newest contributor to the Courier, Pickens
County's only locally owned newspaper.
Some of you may know me. For one thing, I've lived here most of my life and you could have seen me around Clemson, where I grew up and went to school, or run into me at the grocery store in Easley, where I live now.
Or if you're a local government gadfly, you may have even seen me at a meeting of the Pickens County Council or school board or one of the city councils in the county.
I was a reporter or editor at The Greenville News for 29 years. Until last month. That's when I entered into my Golden Age, in which I don't have to get