Monthly Archives:
June 2021
Five random ramblings, rants and things I wonder about; and one kudo:
I understand there's a worldwide shortage of cardboard. Whoa! How can this be? Just because every time Amazon sends my wife a bottle of fingernail polish it comes in a box big enough to hold a Fender Twin Reverb amplifier, that's no excuse. She didn't order that many bottles.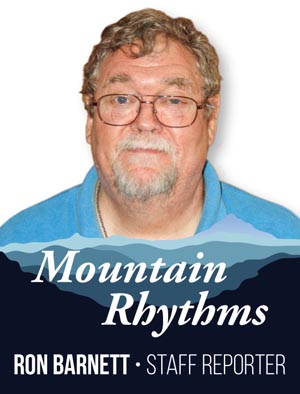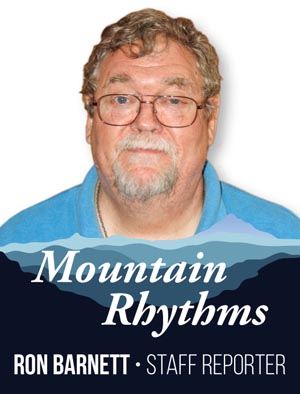 I have noticed lately, though, that they've been packing more things in big plastic envelopes. I would predict a shortage of plastic in the near future, but if that ever happens they could just reel some more in from the Great Pacific Garbage Patch, a floating accumulation of plastic that's twice the size of Texas drifting somewhere between California and Hawaii.
—————
While I'm on the subject of international commerce, why don't the Chinese break down and hire some Americans to help them write the instructions to the technical products they sell? The grammar is always atrocious, and theYou must be logged in to view this content.

Subscribe Today or Login