Daily Archives:
03/18/2020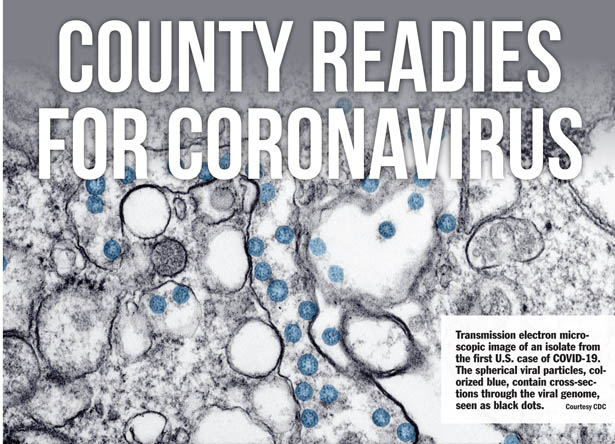 By Jason Evans
Staff Reporter
jevans@thepccourier.com
COUNTY — Precautions are underway at the county, state and national levels to contain further outbreaks of the COVID-19 coronavirus.
According to a Monday news release from community relations manager Jamie Burns, Pickens County is making changes to its operations to combat the virus' spread.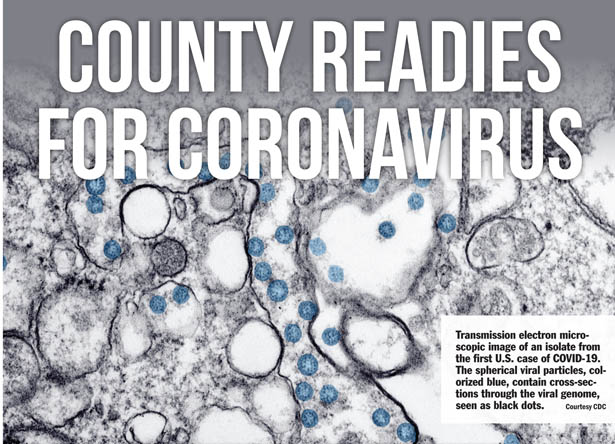 Pickens County had no cases of coronavirus as of Monday evening, emergency management director Denise Kwiatek said.
"As of right now, we are just watching to see if we do get any cases in the county," she said.
Her department is working closely with counterparts in nearby areas, as well as with the state Emergency Management Division.
"We're just being vigilant in seeing what the surrounding counties are doing," Kwiatek said. "We're all working together and watching to make sure we don't make the wrong move. Our main goal is to