Daily Archives:
03/24/2020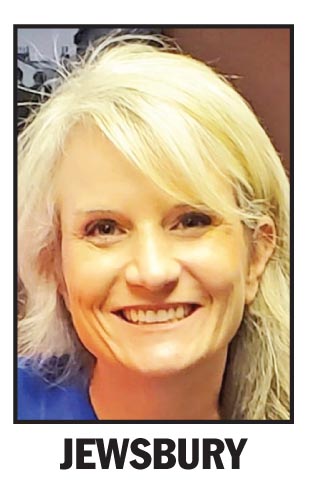 Easley woman quarantined after positive COVID-19 test
By Jason Evans
Staff Reporter
jevans@thepccourier.com
EASLEY — As the Pickens County area's first confirmed case, Jeanette Jewsbury knows firsthand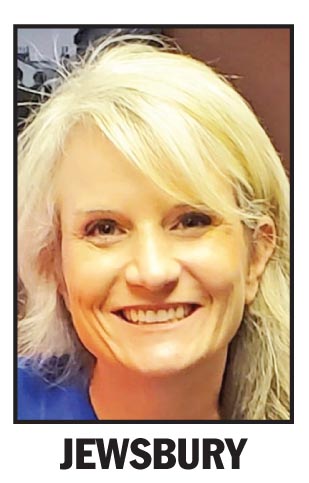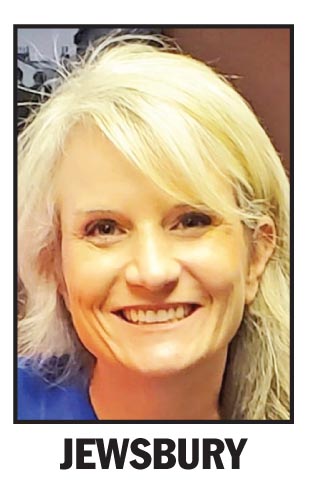 just how serious the COVID-19 coronavirus outbreak is.
The Easley resident's test came back positive Friday — the first confirmed case of the virus in Pickens County — and she's been quarantining herself at home since then.
"I was under the impression it was more that you'd have some type of flu-like symptoms," Jewsbury said. "I had no symptoms."
People need to listen to the government's warnings, advice and precautions, she said.
"People have to take this seriously," Jewsbury said. "They may be walking around with allergy symptoms and coming into contact with people who may not recover."
Her son recently flew in from Los Angeles to visit her, she said, and he began feeling like his allergies were acting up.
"I have a dog, so I was thinking 'OK, that's what is is,'" she said.
Pat used one of his mother's breathing treatments and started feeling better, but Jewsbury said four