Daily Archives:
05/05/2020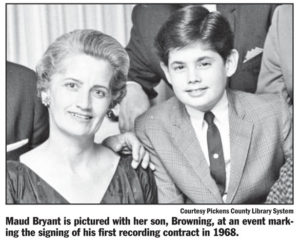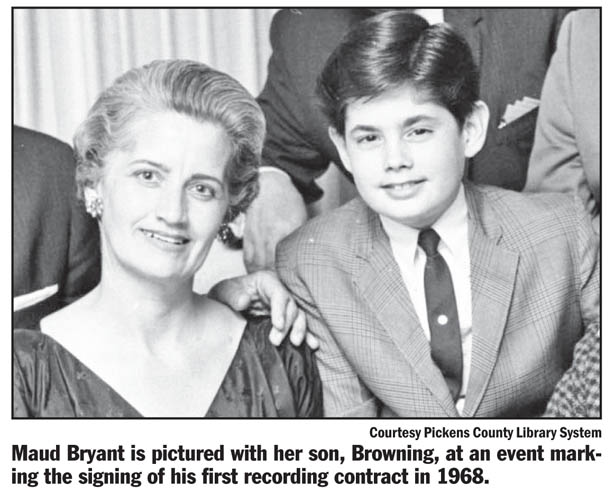 I imagine Mother's Day is a very sad occasion when it comes around for the first time after you've lost your mother. For a mother who loses a son, it must be that much more sorrowful to face the day without him for the first time.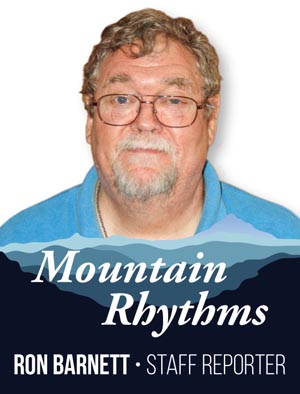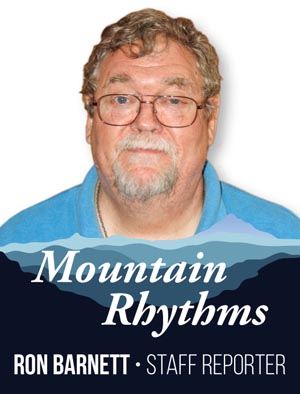 So my heart goes out to Maud Bryant, Browning Bryant's mom, who lost the bright shining star in her life late last year.
She told me, though, that as she approaches this holiday, she has found solace in a letter he wrote to her for her 90th birthday in 2016. I later found out that the letter was adapted from a Jimmy Dean song called "I.O.U." that reached the country top 10 in 1976.
Browning intended to read it to her at her birthday party, but it was so noisy, he didn't get to. But she came across it the other day and offered to share it.
"Let me tell you, this letter that he wrote to me, every mother would certainly appreciate what he had to say to me," she said.
I agree with her on that. Pretty much everything he said would apply to my mom, too.
Browning, in case you don't know, was a Pickens native who rose to national fame as a singer in his