Daily Archives:
05/05/2020
Uncle Walter had lived a full life before we children came into the picture.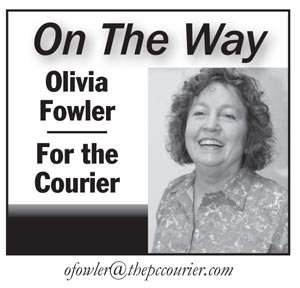 We thought of him as our uncle — the one who drove the car, ran a truck farm, the gin and sent us on errands and assigned tasks.
Most of his instructions began with "Run in yonder and bring me my" cane, keys, etc. or "Run out yonder and get the" corn for supper, eggs, tomatoes, mail, etc.
We thought of him as old — almost ancient. But Uncle Walter had a life we knew nothing about as children. I suppose we thought, as children do, that noting much had happened before we were there, but that belief was shaken one summer day.
Grandmama wanted to clean out the attic. We were available, so up the ladder we went with