Daily Archives:
06/16/2020
County administrator discusses rising number of COVID-19 cases
By Jason Evans
Staff Reporter
jevans@thepccourier.com
COUNTY — Pickens County has passed the threshold of 109 active COVID-19 cases, acting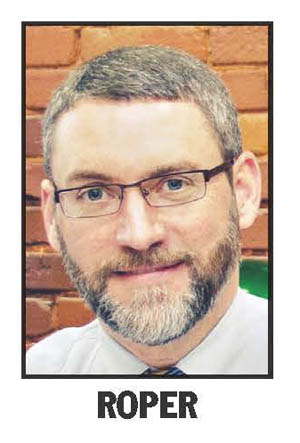 administrator Ken Roper announced last week.
During a Facebook Live video on Friday, Roper said he wanted to talk to residents for two reasons — test results seen over the past week or so and information from the governor's office and state epidemiologist Dr. Linda Bell.
"Those two things taken together are kind of concerning," he said. "We added 14 new cases in Pickens County, new positive cases for COVID-19, (Thursday). We now have a total of 242 cases that have been tested positive since March 20 in Pickens County.
Roper said as of Friday, Pickens County was listed as having 109 active cases — which correlates with positive tests in the past 14 days. After Roper's video, the South Carolina Department of Health and Environmental Control reported 20 new cases in the